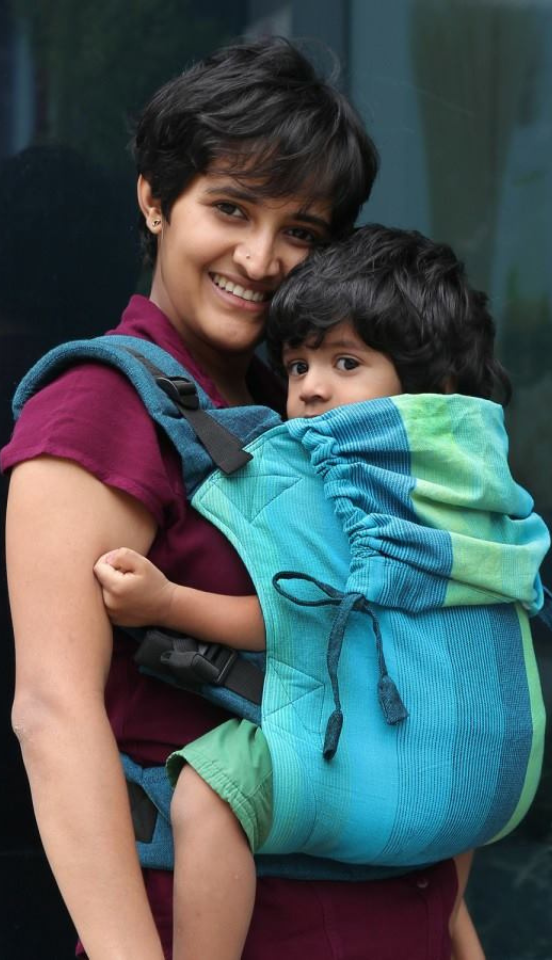 A Life-Changing Discovery:
When I first wore my second newborn in a baby carrier, it was love at first snuggle. Babywearing became an integral part of my parenting journey, bringing immense joy and convenience. As a result, I founded Soulslings in 2014 to share this blissful experience with every parent. Whether you're a new mom seeking to forge a strong bond or a parent wanting hands-free convenience, babywearing can transform your life.

A Personal Quest for the Perfect Carrier:
With my firstborn in 2009, I struggled to find a suitable baby carrier in India , but the idea of babywearing never left me. Years later, during my second pregnancy, I discovered that there were many different kinds of baby carriers, perfect fit for the Indian climate and my lifestyle was available in some western countries. This sparked the idea to start a baby carrier brand in India that would meet the needs of parents like me here locally.
The Indispensable Tool for New Parents:
From the early days of my son's life, babywearing became my saving grace. It provided a nurturing space for my son to nap while allowing me to engage with my 5-year-old daughter and enjoy outdoor activities. Within minutes of wearing him in my sling, his cries would settle, offering comfort and closeness. Recognizing the transformative power of babywearing, I couldn't imagine life without it. That realization fueled my desire to manufacture and sell baby slings, ensuring that every parent had access to this fantastic parenting tool.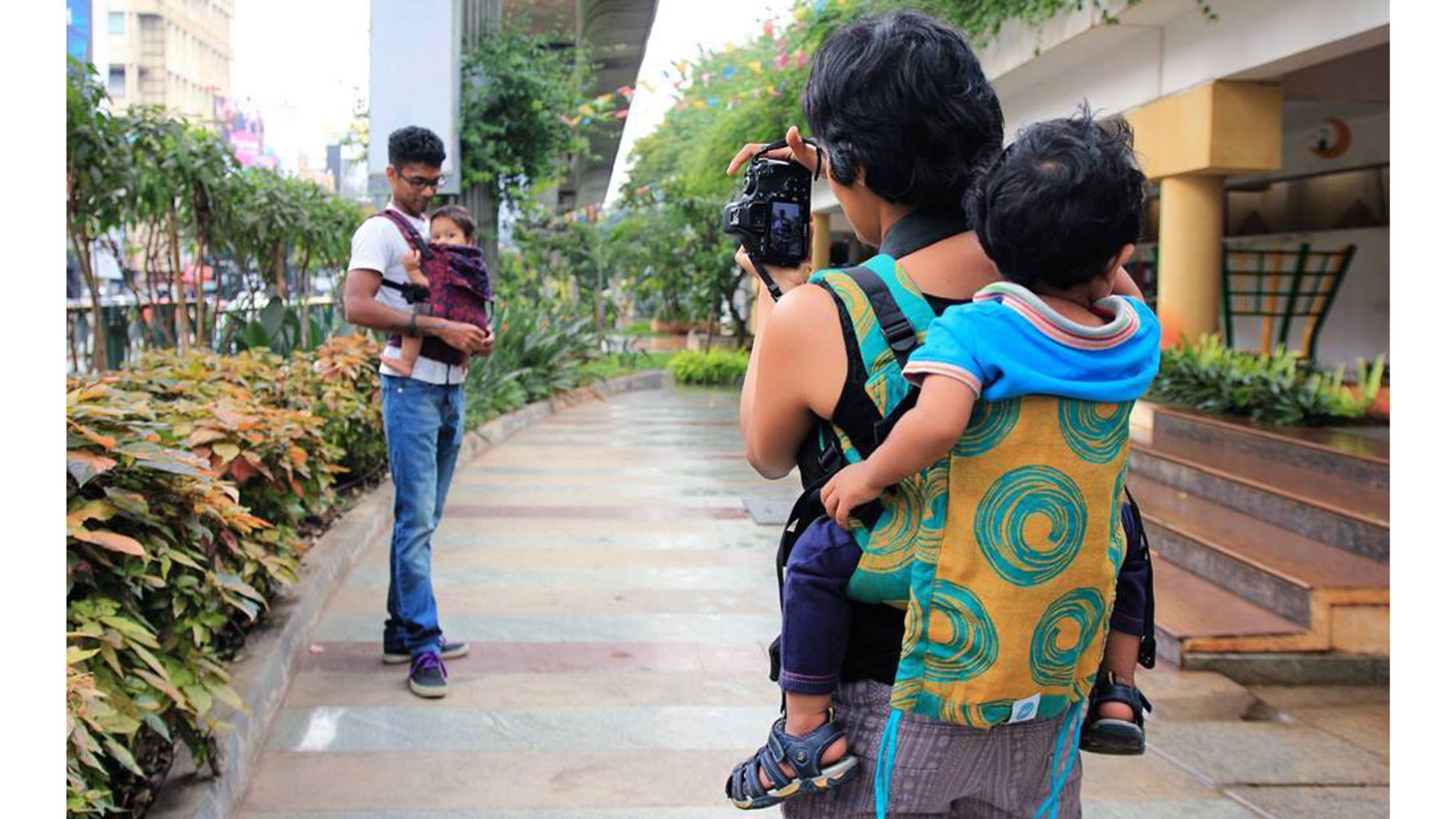 The Birth of Soulslings:
In 2014, Soulslings made its debut on social media when my son was just six months old. Drawing from my personal experiences and the benefits of babywearing, I embarked on a mission to offer safe, comfortable, and affordable baby carriers. Collaborating with my babywearing father and husband, Ravindra, we established a small-scale operation, creating batches of slings with local textiles. Our logo, e-commerce website, and ring slings captured the hearts of parents, and word-of-mouth helped spread the Soulslings message. The overwhelming response led us to expand our team, set up a studio, and welcome babywearing mothers into the team who shared our passion.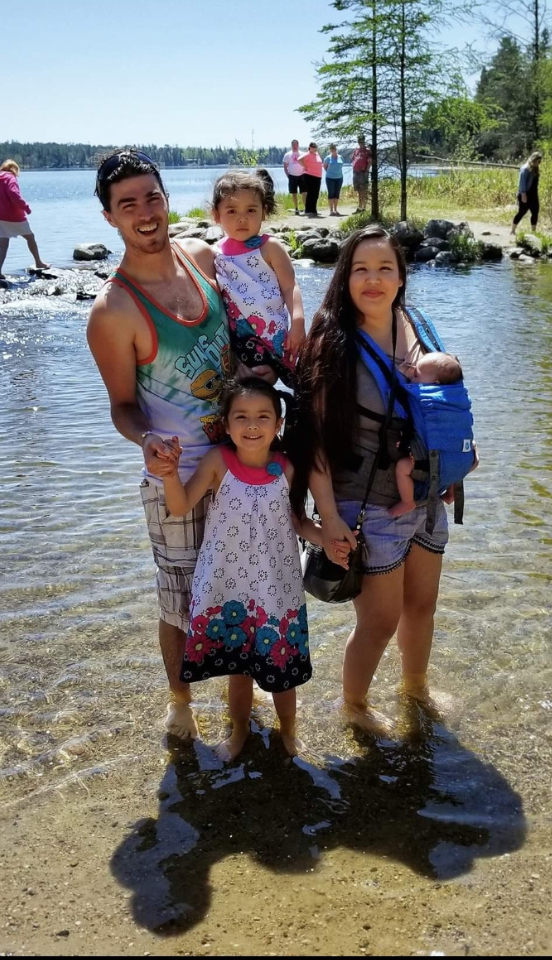 A Global Love Affair with Soul:
Soulslings quickly gained popularity beyond India, resonating with parents worldwide. Our brand's ethos, the dedicated team of moms, and the exceptional quality and variety of our products propelled Soulslings to new heights. Today, we offer carriers suitable for babies from 0-4 years, catering to all types of families. As an ethical and conscious brand, our focus remains on spreading awareness and education about babywearing, both in India and internationally.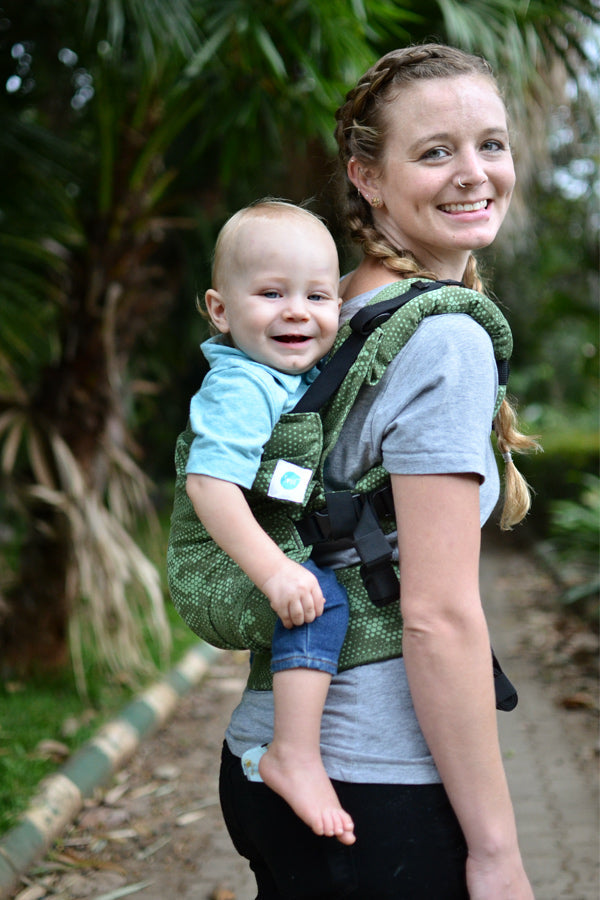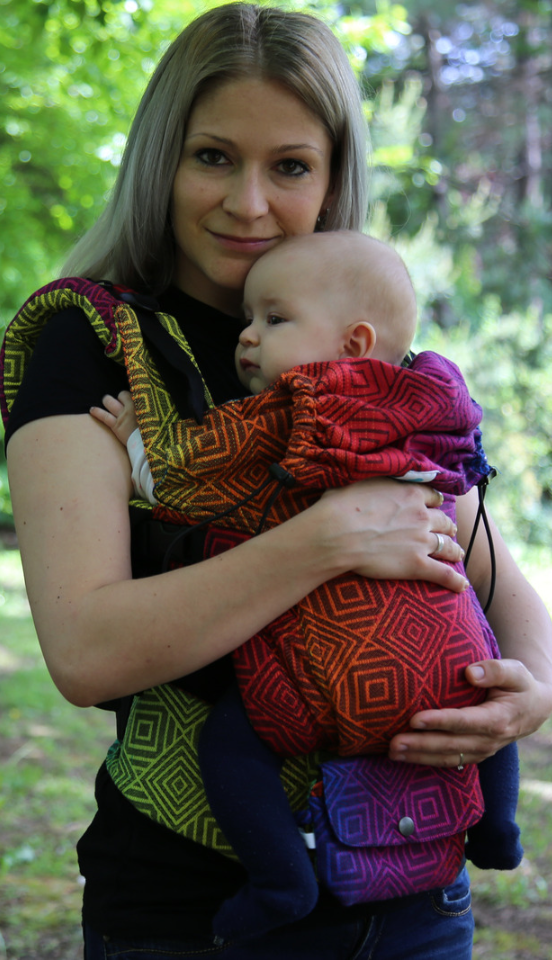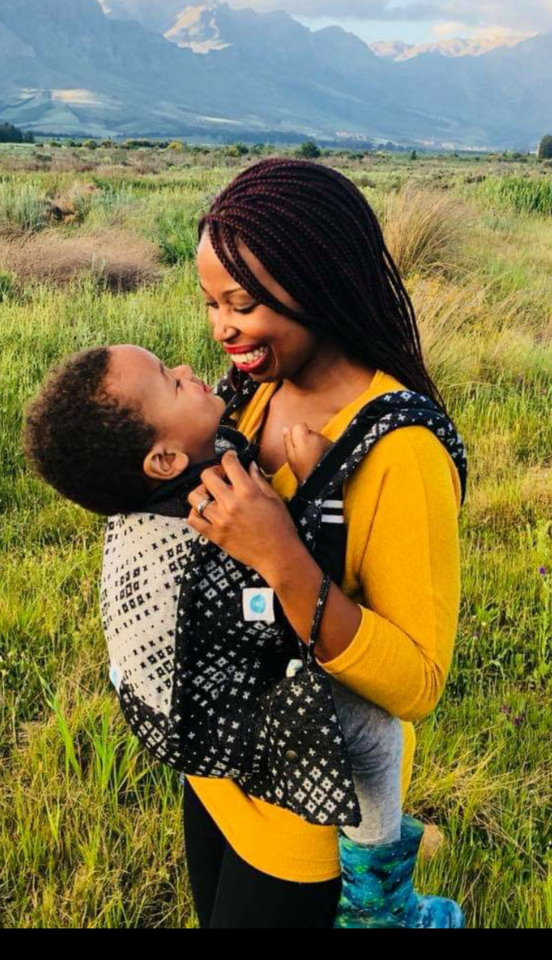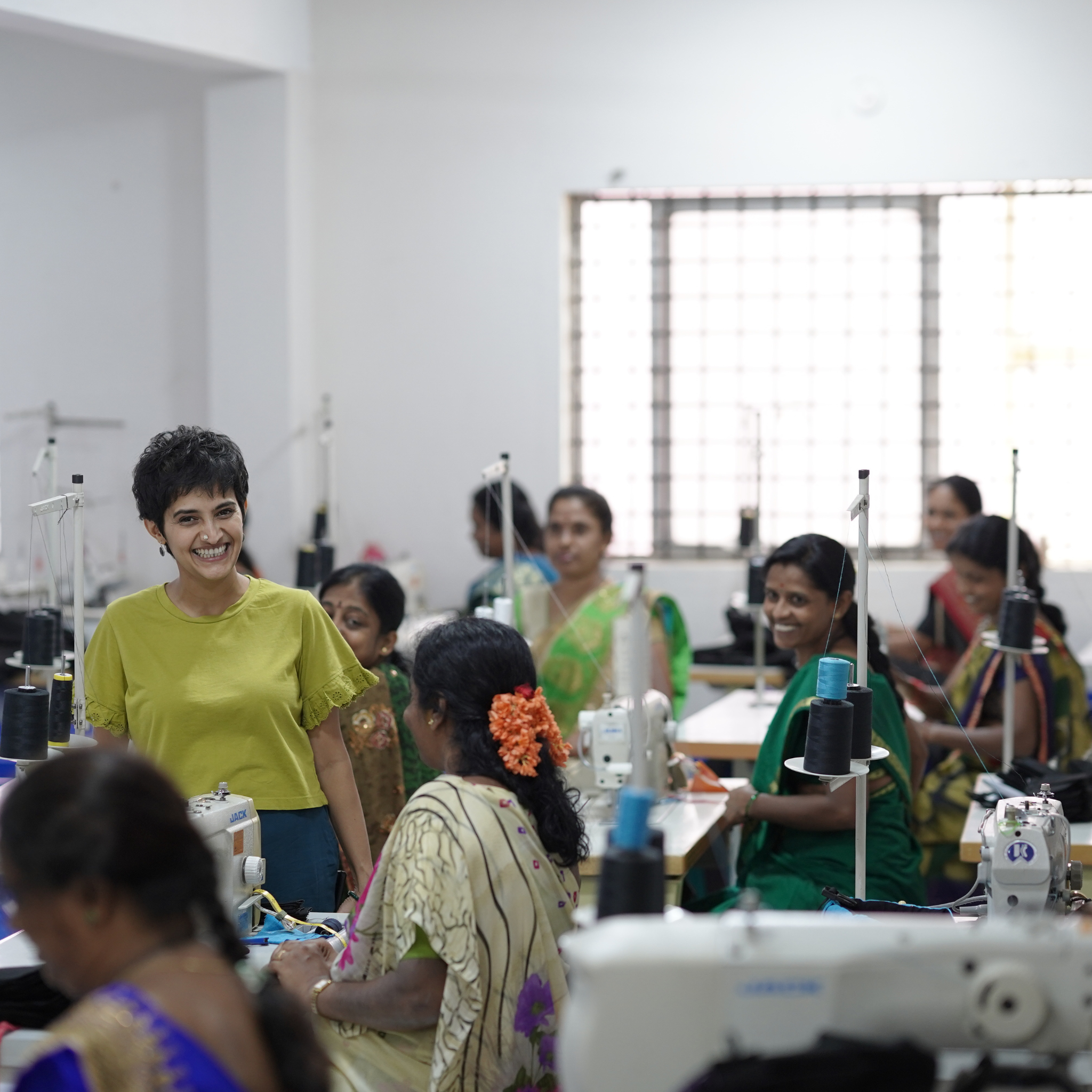 Love, Connection, and Compassion:
Babywearing meets one of the most fundamental needs of our little ones - to be held and loved. Through this simple act, a deep and lasting bond is nurtured between babies and their caregivers. At Soulslings, we hope that our happy and secure worn Soul babies grow up to build a more compassionate world. Each success story shared by our Soul parents reaffirms our purpose and reinforces the belief that babywearing is truly magical, capable of transforming lives and society as a whole.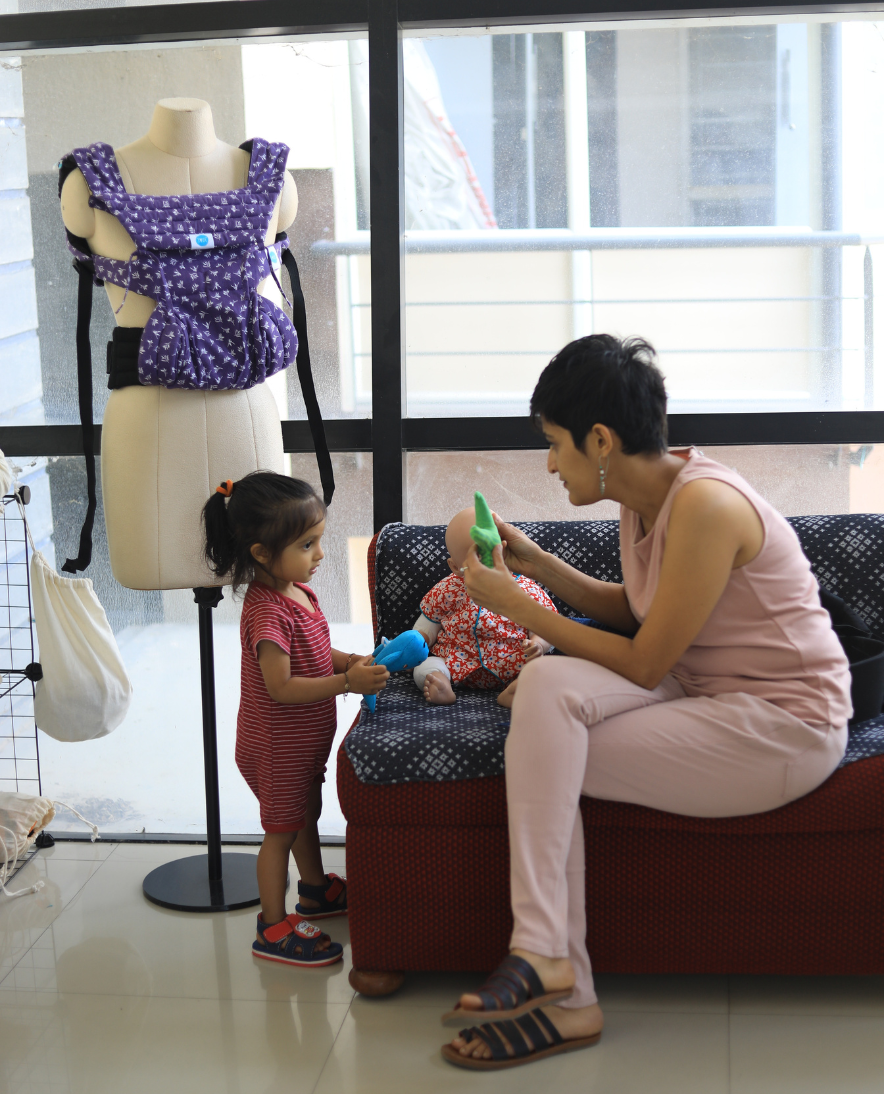 Join me in this magical experience:
As the founder of Soulslings and a devoted mama, I invite you to experience the profound benefits of babywearing. Discover the love, comfort, and convenience that our Soul carriers offer. Soulslings is here to support you on your parenting journey. Join our community and start building a compassionate bond with your little one today!